Industries
As a leading company in the field of automation, we have specialized in the main industries of energy, oil & gas, transport and mechanical engineering. Our expertise lies particularly in automation, which is used across all industries and combines a wide range of product categories, including process instrumentation, switching and control technology, drive technology, safety technology and communication technology. As a project partner, we are experience, expertise and reliability to support and advise you in your automation projects.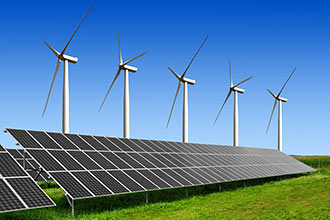 Energy
Efficient energy solutions are essential especially in times of energy transition. We offer a wide range of well-tried energy systems as well as future-oriented green energy applications. With our support you will find the convenient solution for your requirements.
Products:
Uninterrupted power supply, power distribution, process heat /cooling, renewable energies, fossil-fuelled electricity generation etc.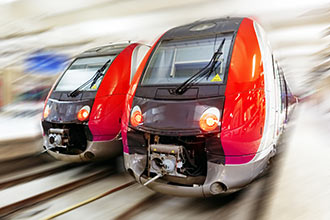 Transport
The international transportation network is essential in our globalized world. Take advantage from our relationships with renowned manufacturers and suppliers for the ship building, aircraft, railway and automotive industry. Numerous successfully completed infrastructure projects confirm our competence and experience in this sector.
Products:
Drive technology (gears, motors), cables, control engineering (relais, switchgear), communication technology (communication management systems).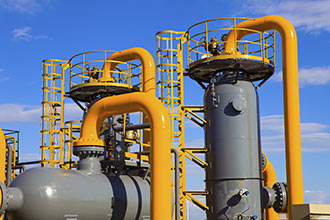 Oil and Gas
The exploitation of new difficult to access sources for oil and gas is necessary to satisfy the worldwide growing demand for this valuable resource. Our specialists have the required know how to help you finding the optimal environmentally friendly raw material extraction process.
Products:
Mechanical drive, actuating drive, compressors, pumps, gas turbines, level measurement, densitometry, pressure monitoring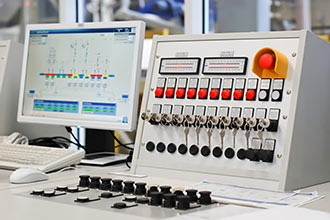 Machine Engineering
An automation of diverse production processes enables complex production sequences within a short period of time and the manufacture of high quantities at low production costs. Components of complex sectors like measuring, control, drive and safety technology are used for machine engineering.
Products:
switchgear, protection devices, monitoring and control devices, transformers, operator units, industry PCs, automation software.